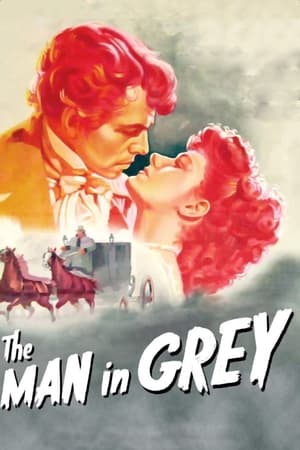 The Man In Grey (1943) [720p] [BluRay] [YTS MX]
1.16 GB | 02:09:02 | 1150 Kbps | avc1 | mp4a-40-2, 48 Khz, 2 channels, 126 Kbps
Languages:
English
Cast
Margaret Lockwood, James Mason, Phyllis Calvert
Genres:
Drama, History, Romance
iMDB info
Plot:
At an estate auction in WWII England, two strangers meet and muse about their families' history and possible connections. Flashbacks reveal the story of the sweet, rich, and beautiful Clarissa Richmond and her friendship with bitter, impoverished Hesther Shaw. Their fates are intertwined even as their paths diverge. Clarissa marries the handsome but cruel Marquis of Rohan while Hesther becomes an actress. Eventually, the two women meet again and Clarissa brings the scheming Hesther into her household. As Clarissa searches for true love, Hesther plots to take away everything that belongs to her.