9-1-1 Lone Star S04E02 XviD-AFG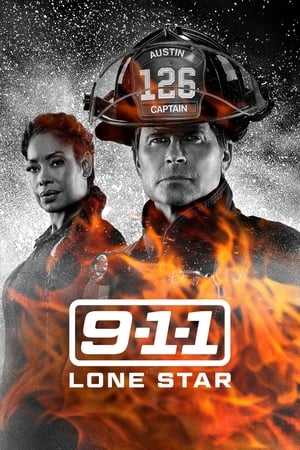 9-1-1 Lone Star S04E02 XviD-AFG
301.36 MB | 00:43:59 | 817 Kbps | xvid | 55, 48 Khz, 2 channels, 128 Kbps
Languages:
English
Actors
Rob Lowe, Ronen Rubinstein, Sierra Aylina McClain
Genres:
Action, Drama, Thriller
iMDB info
Plot:
When almost the entire crew of Fire House 126 in Austin, Texas, is wiped out in a fertilizer storage explosion during a fire, Owen Strand of the NYFD is offered the command of the station to rebuild it with an eye for a more diverse crew than the state is typically known to encourage. Despite his early-stage cancer condition and his son's own serious troubles, Strand decides to accept the post. With his sophistication and his ideals in play, Strand assembles a seemingly motley crew of firefighters to handle the various emergencies in his operating area while living with the idiosyncrasies that go with Texas.