Accidentally In Love (2021) [1080p] [WEBRip] [5 1] [YTS MX]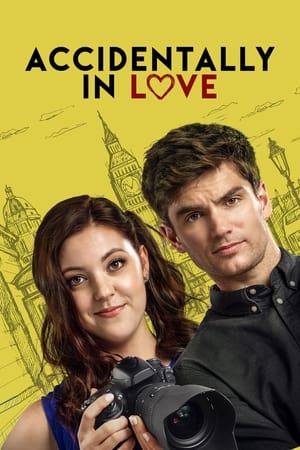 Accidentally In Love (2021) [1080p] [WEBRip] [5 1] [YTS MX]
1.64 GB | 01:28:57 | 2250 Kbps | avc1 | mp4a-40-2, 48 Khz, 6 channels, 384 Kbps
Languages:
English
Cast
Lexi Giovagnoli, David Witts, Harry Van Gorkum
Genres:
TV Movie, Comedy, Romance
iMDB info
Plot:
Edie, an American graduate art student in London, literally runs into James, a young advertising executive, just days before she is to return to the states. Edie takes James to the medical center on campus and chemistry develops between them, but Edie has to leave urgently and they fail to exchange numbers. Fate reconnects them, and they spend the weekend together. They plan to meet the evening before she leaves, but James gets stuck at work and misses her. Edie leaves and they both are heartbroken. Six years later, Edie has moved on, but her and James are reunited when James' company is hired to develop a new ad campaign for the Pepper Poop Fertilizer company, and Edie is the photographer. Old feelings resurface, but things are complicated by the fact that Edie is dating the boss, and as far as she knows James left her once, 6 years ago. Will Edie settle for a safe and comfortable life, or take a chance on true love?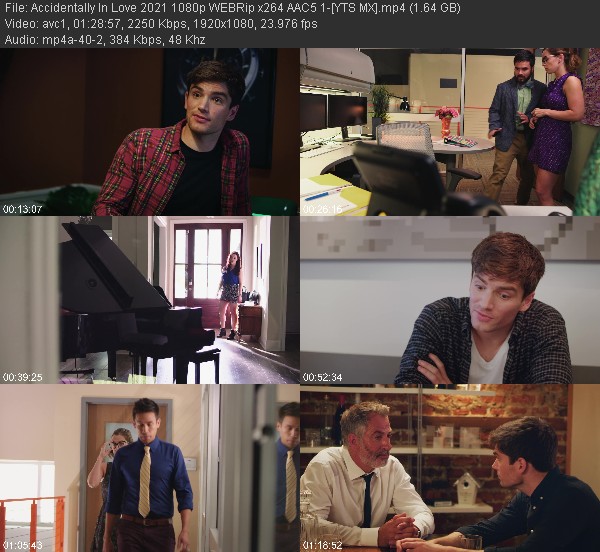 / Single Extraction / No password / No CRC

Links Are Interchangeable
- Part Links 5 GB
- No Password