The Prophecy Uprising (2005) [720p] [BluRay] [YTS MX]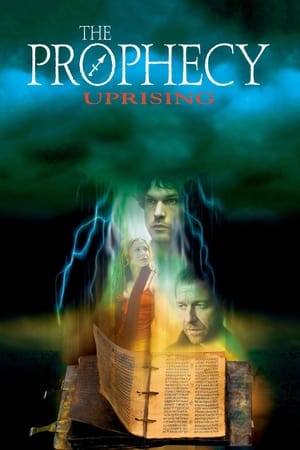 The Prophecy Uprising (2005) [720p] [BluRay] [YTS MX]
808.41 MB | 01:27:49 | 1150 Kbps | avc1 | mp4a-40-2, 48 Khz, 2 channels, 132 Kbps
Languages:
English
Actors
John Light, Sean Pertwee, Dan Chiriac, Boris Petroff
Genres:
Thriller, Action, Fantasy, Horror
iMDB info
Plot:
There exists an ancient manuscript still writing itself called the Lexicon. It supposedly tells of the coming of the Anti-Christ and happens to fall into the hands of an unsuspecting woman. Now, she is being pursued by angels intent on obtaining the information from the book.