Walker S03E10 Blinded By the Light XviD-AFG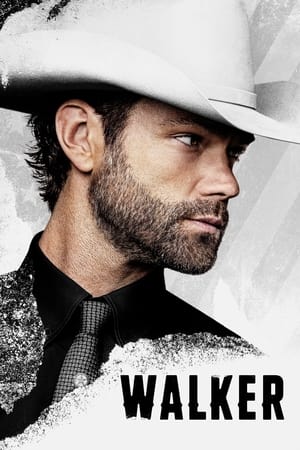 Walker S03E10 Blinded By the Light XviD-AFG
366.54 MB | 00:41:51 | 1083 Kbps | xvid | 55, 48 Khz, 2 channels, 128 Kbps
Languages:
English
Actors
Jared Padalecki, Molly Hagan, Keegan Allen
Genres:
Action, Crime, Drama
iMDB info
Plot:
A reimagining of the long-running series "Walker, Texas Ranger," "Walker" follows the adventures of Cordell Walker, a widower and father of two with his own moral code, as he returns home to Austin after being under cover for two years, only to discover there's harder work to be done at home. He must attempt to reconnect with his creative and thoughtful son and his headstrong, somewhat rebellious teenage daughter and navigate clashes with his family - an ADA brother who stepped in during Walker's absence, his perceptive mother and his traditional rancher father. Walker finds unexpected common ground with his new partner while growing increasingly suspicious about the circumstances surrounding his wife's death.